Whether you are just beginning to awaken and consider meditation, or have practiced some form of traditional meditation, or would like to start a meditation group, Revitalizing In-sight offers a variety of workshops geared toward your needs.
The following interactive workshops are all one hour in length and include time for Questions & Answers.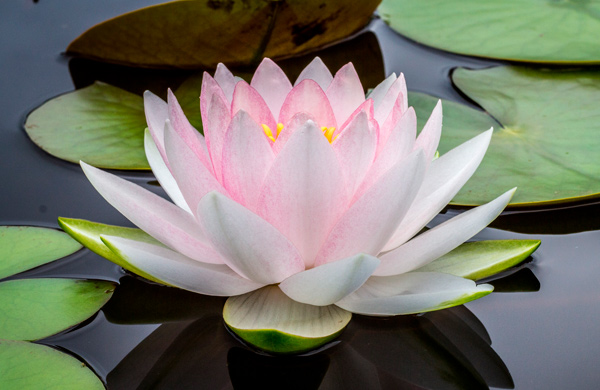 A unique meditation process
Learn to listen to your body
Discover your natural breathing
Connect with the "Great I am" within you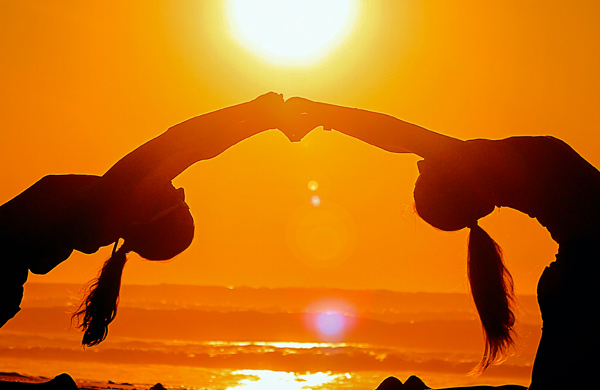 Starting a Meditation Group
How a group enhances meditation
Recruiting the first five members
Using the Oral Tradition, a story told not read
Using story to prepare the Mind for Meditation
The group meditation agenda
Finding and training leaders
The meditation effect
Interested in bringing a workshop to your area? Please contact us now!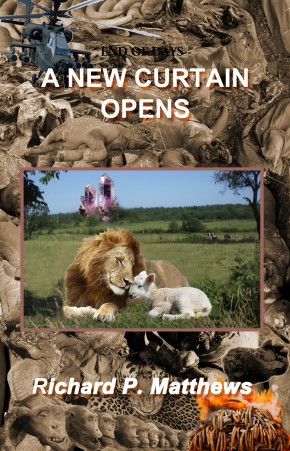 A new world, a new life awaits you! The AWAKENING is now! Millions are stirring, longing and searching for their In-light. This is an adventure of those finding the 'Great I am' within. This is a prophecy of the power to come.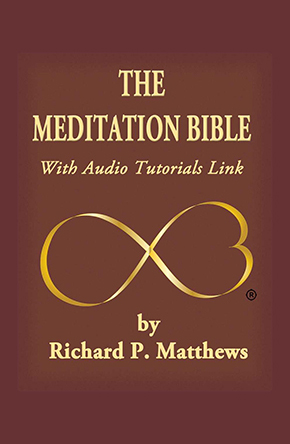 Here, the story of creation explains how we got into this mess. The Meditation map will shows you the way out of it. This unique meditation process will help you connect to the 'Great I am' within you. Prepare to discover your life's purpose.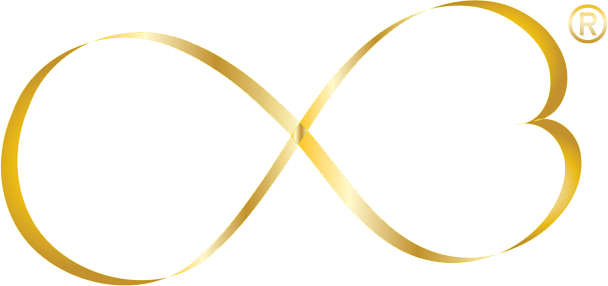 Do you need help to find the "Great I am" center within yourself?
JOIN OUR MAILING LIST