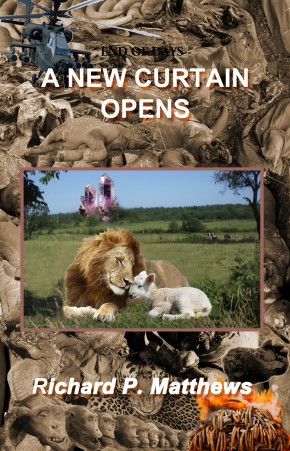 A new world, a new life awaits you! The AWAKENING is now! Millions are stirring, longing and searching for their In-light. This is an adventure of those finding the 'Great I am' within. This is a prophecy of the power to come.
"Bartholomew spellbound the congregation for 20 minutes, with engagement, intensity, nearness and power. I recommend Richard Matthews from the bottom of my heart."
~ Anders Svensson, Assistant to the Bishop, United Methodist Church
"I didn't know Bartholomew. I had never heard him say a word. All of a sudden he became real. I felt his pain - it had been mine. I felt his joy - he convinces us that faith can be found today. Don't hesitate to let Bartholomew introduce Jesus to your friends!"
~ Bishop Hans Växby, United Methodist Church, Eurasia, Russia
"Richard Matthews' inspiring, dynamic and evangelical way of portraying the gospel has been very well received in many of our congregations and at a pastor's retreat. I warmly recommend that Bartholomew visit you. His message is unforgettable, and Richard's lecture gives you tools for using drama in worship."
~ Ulla Sköldh Jonsson, Priest, Emmaboda Lutheran Church
"Thank you so much for your presentation of Bartholomew. When I heard you do that character I felt like I was in the presence of Bartholomew himself. You have a marvelous way of taking yourself out of the production and allowing the audience to experience the living Bartholomew."
~ John Blackadar, former District Superintendent, New Hampshire District, United Methodist Church
REFLECTIONS ON YOUR INNER BEING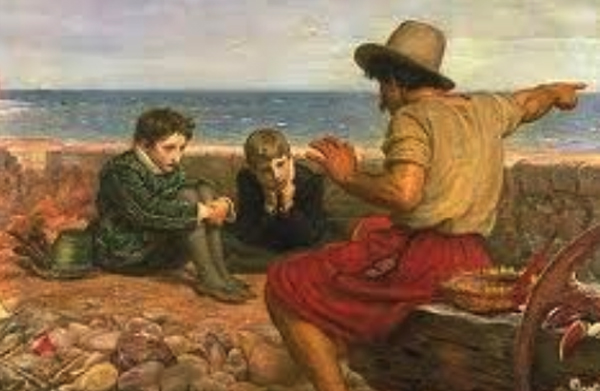 Storytelling existed long before the written word as the "oral tradition." Those stories that survived are now considered as myth, legend, or folktales. In reality they are the image language we have lost in a rational world.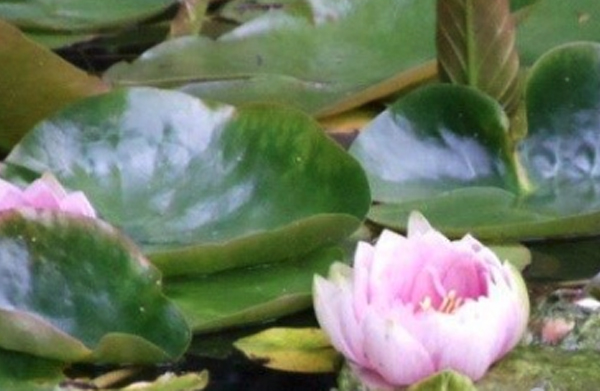 Discover the Lost Secret of Meditation
Anyone who is ready to start their spiritual journey, by learning to meditate, can begin here. Meditation is an ancient practice used in different forms in many cultures. Here you will discover the path which will lead you to the 'Great I am' within you.
The Power of Small Group Meditation
Group meditation is a wonderful experience. Although, it cannot replace our daily practice of meditation, it can add a sense of oneness and unity within the 'Great I Am' which is greatly needed in our world today.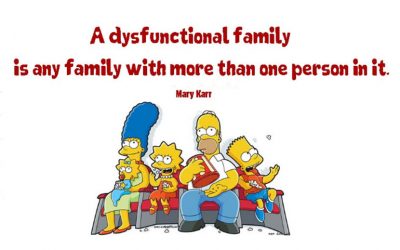 Rachel O'Reilly did not have an easy life.  Her father abandoned her family when she was only two.  Her older brother was in and out of reform school twice before she was twelve.  Her home life was harsh, with heavy discipline and no love.  Rachel's mother made her...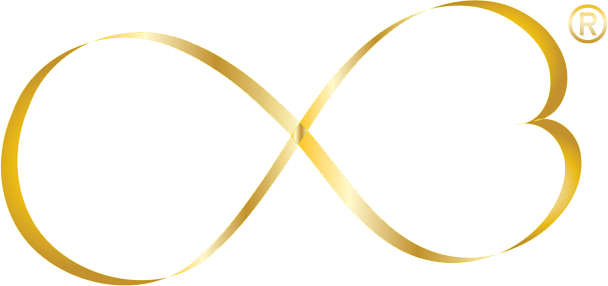 Do you need help to find the "Great I Am" center within yourself?
JOIN OUR MAILING LIST