Anyone who is ready to start their spiritual journey, by learning to meditate, can begin here. Meditation is an ancient practice used in different forms in many cultures, from Asia, the Middle East, India, to the American Indians. In the Upanishads (the sacred scriptures of India) there is an outline of our spiritual journey:
Inside your body is a shrine.
Inside the shrine is a lotus flower.
Inside the lotus is a tiny space.
Inside that tiny space lives the creator.
Inside the creator is the Universe.
Find it, and you will be one with the creator and all things.
Be there, and all things and the creator will be one with you.
Meditation begins with silence and stillness. This is not absolute silence or perfect stillness, because they don't naturally exist on this planet. I have always said I can find silence in an airport. Granted, it takes a great deal of concentration, but it is possible. In fact, I became so good at it, my daughter at a very young age started saying to me, "Earth to Daddy, earth to Daddy." when she needed to get my attention.
The same is true of stillness. We need to learn to settle down the body and be aware of everything that is going on within it. All energy needs to flow up through us without being blocked. It is even possible to find inner stillness while walking, running, skiing, or doing any repetitive action. I usually do a series of yoga stretches before I begin to meditate. This helps me to center my body while preparing to center my being.
There are many forms of meditation, and they all work to some degree. The only common denominator that must be present is that they help your mind achieve one pointedness, where the mind is directed to let go of all other thoughts but one. To accomplish this, some meditators use a light point, a candle flame, a star, etc. Others use an object, the surface of water, a plant, etc. Many use a breathing technique. Still others use some form of mantra.
In my new book, THE MEDITATION BIBLE, I offer a unique meditation process that actually shuts down your rational thoughts and ego without using the mind at all. It is an ancient process that was used over three thousand years ago. In this process you learn to listen to your body, which is part of creation. You will learn how to breath naturally. You will find your centre of being. You will experience the Love-light within you. There you will find the 'Great I am' in the Love-light. Connect and He will give you your purpose in life.
I strongly recommend that you start this Mediation process, no matter what meditation form you are currently practicing or have practiced in the past.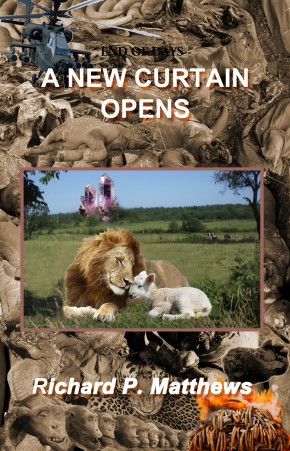 A new world, a new life awaits you! The AWAKENING is now! Millions are stirring, longing and searching for their In-light. This is an adventure of those finding the 'Great I am' within. This is a prophecy of the power to come.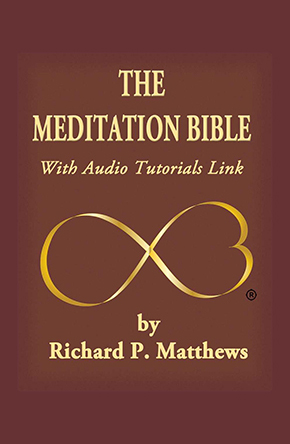 Here, the story of creation explains how we got into this mess. The Meditation map will shows you the way out of it. This unique meditation process will help you connect to the 'Great I am' within you. Prepare to discover your life's purpose.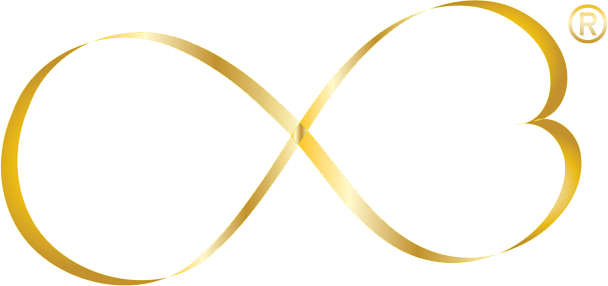 Do you need help to find the "Great I am" center within yourself?
JOIN OUR MAILING LIST