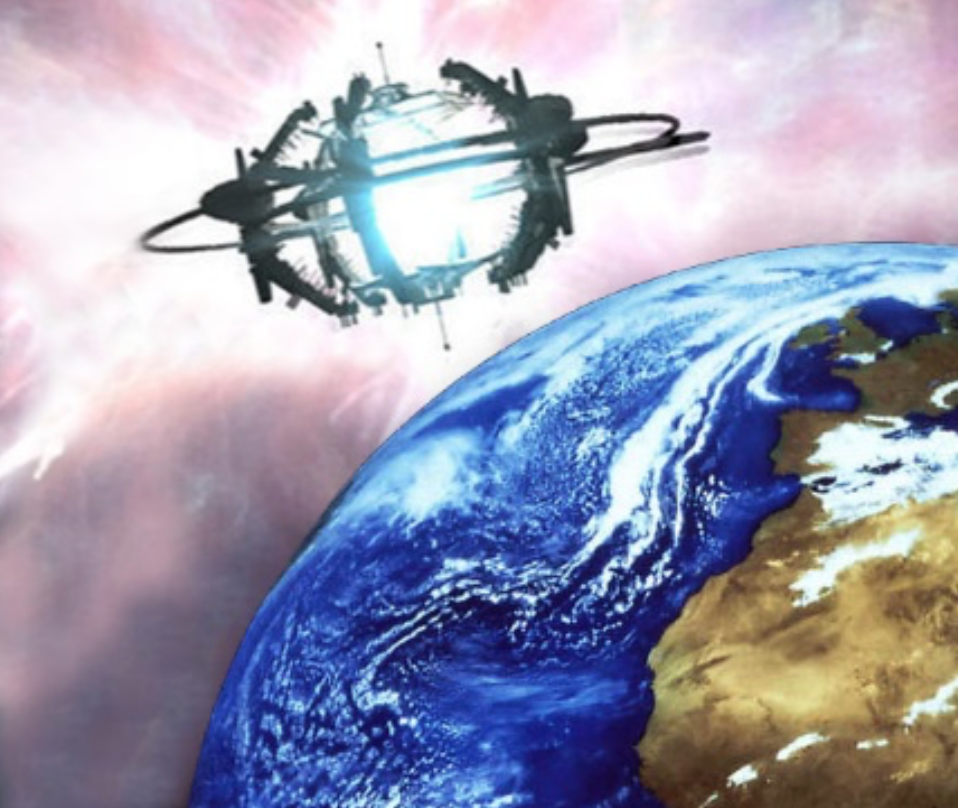 An astronaut from another galaxy is about to leave his planet to find new worlds. His family is there. Representatives from all over his planet are there. The dignitaries, who volunteered to serve and were chosen by the people, are standing by to send him off. The rest of the planet is watching on their communication devices.
The leader, dressed in her farmers clothes from hat to boots, steps up to the speaker's platform. She addresses the people and the astronaut. "My father once taught me that to make a great stew, you have to use a lot of different vegetables. What I learned from the Love-light within is that the key word in that lesson is "different." It's the differences that make it great. Our planet is like a vegetable garden. We are all different, yet we grow well in the same garden. Now the greatness of what we are about to do is the result of what we all have done together. As long as the Love-light burns within each of us, we will embrace our differences and search out new life in other galaxies." She turns to the astronaut, "You are one of us; yet you are all of us. We all are asking you to see what's out there, to see how big our vegetable garden can be. May your Love-light guide you always, and may your Love-light bring you safely home." There were loud cheers and applause as the astronaut stepped into his spacecraft.
In a flash of light and a blink of an eye his space ship leaped into the heavens. The astronaut laid in a course to his first destination.
During months of exploration, the lonely astronaut was finding his travels wearisome. He was piloting his space ship through many galaxies exploring new worlds and seeking out new life forms. But nothing captured his interest.
Then in his travels he comes across our sun and starts to explore the planets in our solar system. To his delight, he discovers that there is life on the third planet from the sun. He begins to circle the planet and study it.

He sees the emerald waters of this planet. He sees the snowcapped poles and the white-capped mountain peaks. To him the planet is a diamond in the night. What he doesn't see are the borders that divide us. He says, "From where I am, 'The earth is but one country…'"
He scans the surface for life forms and discovers a richness of plant life, fish, animals, and a species of human creatures. He doesn't see their differences. They are doing the same things all over the planet. They are eating, working, sleeping, playing, and connecting with their Inner Being. He can't tell that they all pray differently. He says, "From where I am, 'The earth is but one country, and mankind its' citizens.'"
He sees our debates, our fighting, and our games, and he doesn't understand the conflict of our species. To him we all look the same. He sees a vision of peace where all humankind shall walk like angels upon the land. He sees us working together beneath our planet's sun. He says, "From where I am, the earth is but one country, and mankind its' citizens."
As he completes his last orbit, he offers up a blessing before departing for other worlds. "I am a lonely astronaut a trillion miles from home." He says, "May peace and the Love-light be within you always as you circle round your sun. Till we meet beyond tomorrow, the 'Great I Am' speed you on. From where I am, the earth is but one country and mankind its citizens. The 'Great I Am' speed you on."
THE 'GREAT I AM' SPEED YOU ON.
Inspired by the song, Astronaut – words and music by Paul Parish & Ren Toppano
Do you need help to find the "Great I am" center in yourself?
That is what Revitalizing In-Sight does.
Do you need help to find the "Great I Am" center within yourself?
JOIN OUR MAILING LIST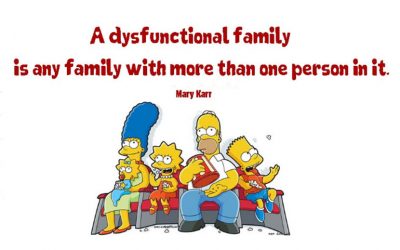 Rachel O'Reilly did not have an easy life.  Her father abandoned her family when she was only two.  Her older brother was in and out of reform school twice before she was twelve.  Her home life was harsh, with heavy discipline and no love.  Rachel's mother made her...
read more