THE POWER OF A POSITIVE RESPONSE
Carol's Story
Carol is thirteen-years old. She is a typical teenager, with typical teenage problems, dreams, and normal mental, emotional, and spiritual confusion. She is at that age when her adult patterns are being shaped in her life. The things she experiences or learns are going to shape who she is for the rest of her life.
One day, just before dinner, Carol, having finished her homework, asked her Mom, "Can I have a brownie and a glass of milk?"
Her Mom said, "No, you will ruin your appetite."
"But Mom, I'm hungry!"
"I said NO! I'll start dinner in a minute."
"Can I watch television?"
"No. Go finish your homework."
"I finished my homework."
"I don't want you to get in the middle of something before dinner."
"You're a rotten Mother. You never let me do anything!" Carol ends up going to her room frustrated and rejected.
At school, Carol has an idea for a term paper. She tells her teacher, "I would like to do my paper on 'Ethnic Conflicts."
Her teacher said, "No, Carol, that is much too broad a topic. You will have to find something else."
"But that is what I'm interested in!"
"You don't understand, Carol, it would take you the rest of your life to research it and write it."
Carol goes, "So?"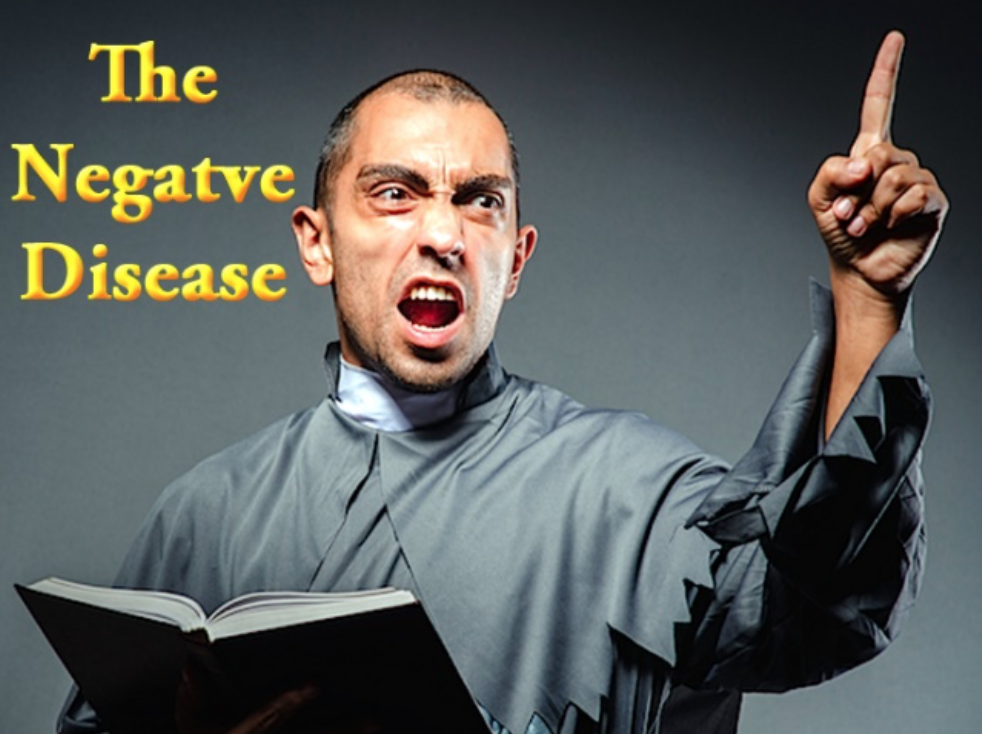 The teacher becomes angry, "Carol, why are you always so difficult?"
At a cross-country track meet, Carol was running in a two-mile race. Her father was there to cheer her on. She ran a good race. She paced herself behind one of her teammates. After the first half-mile the fifty runners began to spread out. Carol was toward the front. After the mile mark, there was a group of five runners steadily pulling out in front. Carol was among them. In the last two hundred yards, the third runner began a sprint. She moved out in front and took a three-yard lead. The others remained bunched up until the last one hundred yards. The last four runners spread out a little bit, with less than two feet between them. Carol finished fifth. Her father came up to congratulate her, "Great race! Winning isn't everything. It is how you run the race."
Carol was disappointed in herself, "I know I could have done better."
Her dad was trying to be supportive, "Don't push yourself so hard."
Carol was silent.
At church, Carol sat with her friends, but they all felt like second-rate people. It was hard to sit through some of the prayers. It was like the pastor felt he had to pray for everybody and everything in the whole world. However, they liked to sing together, especially the peppy hymns. During the sermon, it was sin and damnation, repentance and punishment. No one was clean. Everyone was in need of salvation. Pray, pray, pray to make yourself worthy. God is judging you, clean up your life. If you don't, you are going to rot in Hell. The conclusion that Carol and her friends came to was that sinning is fun and God is boring.
Gale's Story
Gale is thirteen years old, and she is just like Carol in every aspect of her life except the way people are responding to her.
One day, just before dinner, Gale having finished her homework asked her Mom, "Can I have a brownie and a glass of milk?"
Her Mom said, "Yes, after dinner."
"But Mom, I'm hungry!"
"I'll start dinner right away."
"Can I watch television?"
"Have you finished your homework?"
"Yes."
"Maybe you would like to help me with dinner."
"What can I do?"
"Peel the cucumbers." She and her mom end up having an interesting conversation about different kinds of cucumbers.
At school, Gale discusses her term paper with her teacher, "I would like to do my paper on 'Ethnic Conflicts."
The teacher said, "That's a wonderful idea. Can you narrow it down a little? What country interests you most?"
"Kosovo."
"Do you know anyone from there?"
Gale goes, "I have a pen-pal from Kosovo."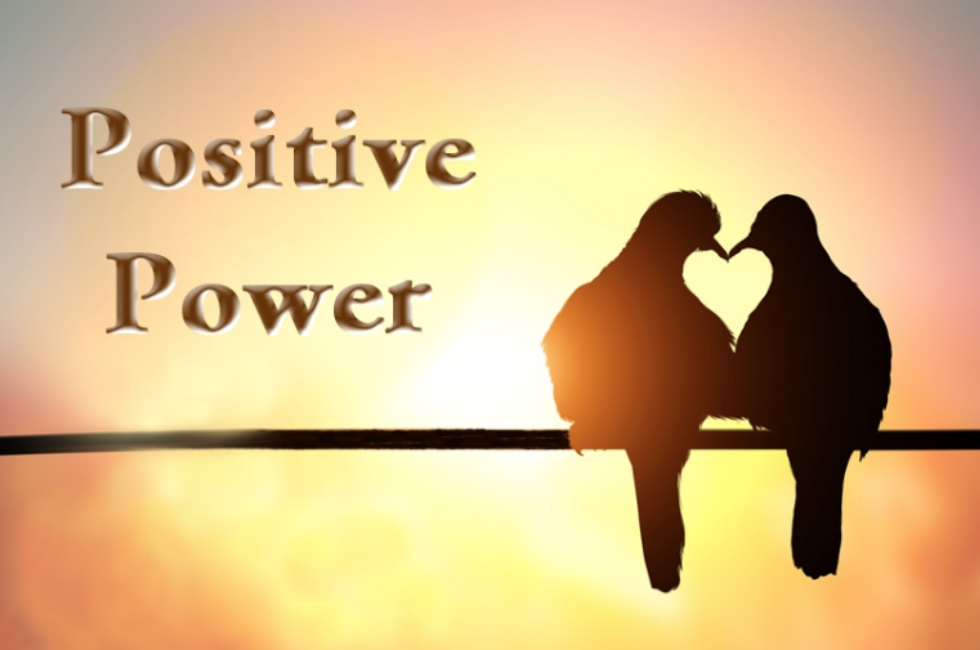 The teacher responds positively, "Then write your paper on her and what she is experiencing."
At a track meet, Gale was running hurdles. Her father was there to cheer her on. She took the lead after the first three hurdles. As she jumped the last hurdle, she caught her trailing toe on the top edge and crashed to the ground.
Her father came up to congratulate her, "Great race! You'll win next time."
Gale was disappointed in herself, "I know I can do better."
Her dad was supportive; "I'll help you work on your jumps." Gale felt thankful and close to her father.
At a meeting of her Meditation Group, Gale met her friends. They all enjoyed being there. Gale told the story about her pen-pal, and her struggle to find the Love-light in a dark world. The 30-minute meditation seemed to fly by as she connected with the Love-light within her and felt a deep peace with all those around her. During the discussion that followed, two of her friends were greatly helped by some of the adults that were there. One said, "Every step on our Spiritual Journey is a positive step. For each step brings us closer to the Love-light within us weather it is hard or easy." Another said, "Every one of the 'Great I Am's promises is a Yes."
The conclusion that Gale and her friends came to was that the 'Great I Am' is pretty cool.
Do you need help to find the "Great I am" center in yourself?
That is what Revitalizing In-Sight does.
Do you need help to find the "Great I Am" center within yourself?
JOIN OUR MAILING LIST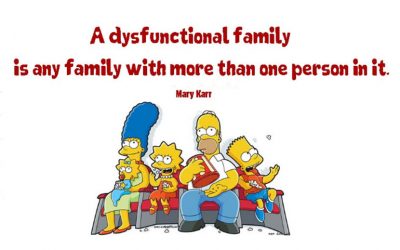 Rachel O'Reilly did not have an easy life.  Her father abandoned her family when she was only two.  Her older brother was in and out of reform school twice before she was twelve.  Her home life was harsh, with heavy discipline and no love.  Rachel's mother made her...
read more