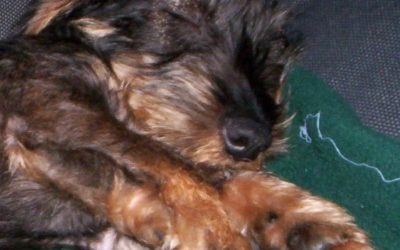 Imagine that you are a dog living in the NOW. Don't pick your own dog. It may have it good. Pick a dog that you know, which doesn't have it so good. Now think of yourself as that dog. You are devoted to your master. You love her with your whole heart and body. You...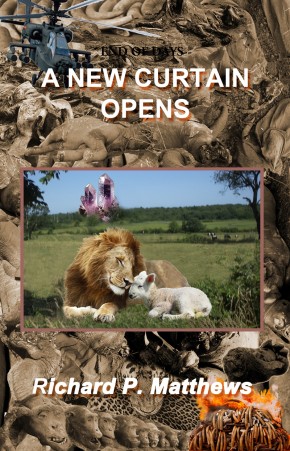 A new world, a new life awaits you! The AWAKENING is now! Millions are stirring, longing and searching for their In-light. This is an adventure of those finding the 'Great I am' within. This is a prophecy of the power to come.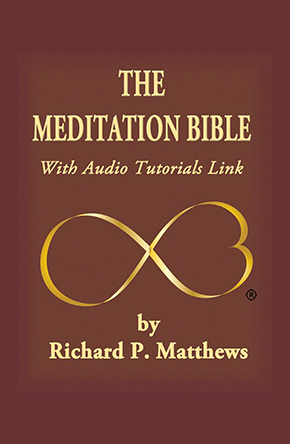 Here, the story of creation explains how we got into this mess. The Meditation map will shows you the way out of it. This unique meditation process will help you connect to the 'Great I am' within you. Prepare to discover your life's purpose.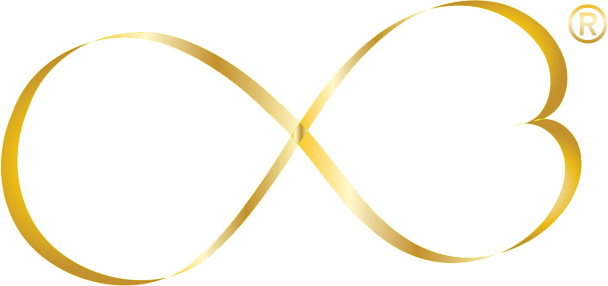 Do you need help to find the "Great I am" center within yourself?
JOIN OUR MAILING LIST