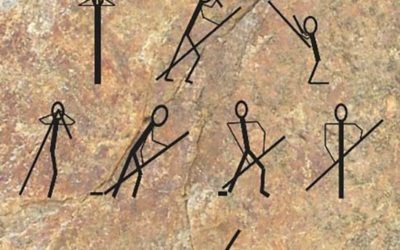 A young brave asked his Chief, "How much does a leader need to sacrifice to be a good leader?"  Yamilar, which means "feet of light," tells this riddle of the Massachusett Indians of the Algonquin Nation.  Massachusett literally means "at the big hill." ...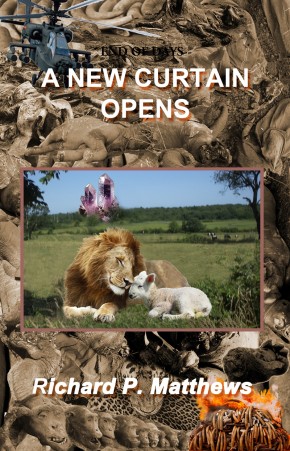 A new world, a new life awaits you! The AWAKENING is now! Millions are stirring, longing and searching for their In-light. This is an adventure of those finding the 'Great I am' within. This is a prophecy of the power to come.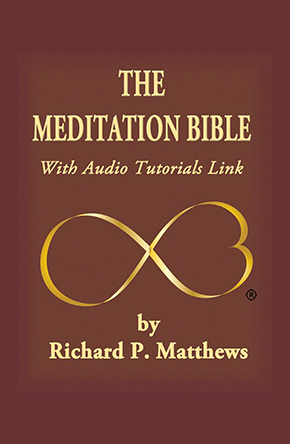 Here, the story of creation explains how we got into this mess. The Meditation map will shows you the way out of it. This unique meditation process will help you connect to the 'Great I am' within you. Prepare to discover your life's purpose.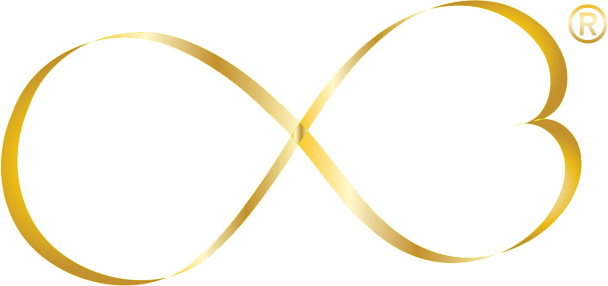 Do you need help to find the "Great I am" center within yourself?
JOIN OUR MAILING LIST